GQ Creations-Auto - Muscle Car, Hot Rod Service - Chambersburg PA
GQ Creations-Auto creating high quality muscle car, hot rod, street rod and antique builds and restorations. From total rebuild to individual components.
Here are just a few examples of what we can do.
Contact us for more examples or to discuss your project.



INTERIOR UPGRADES & RESTORATIONS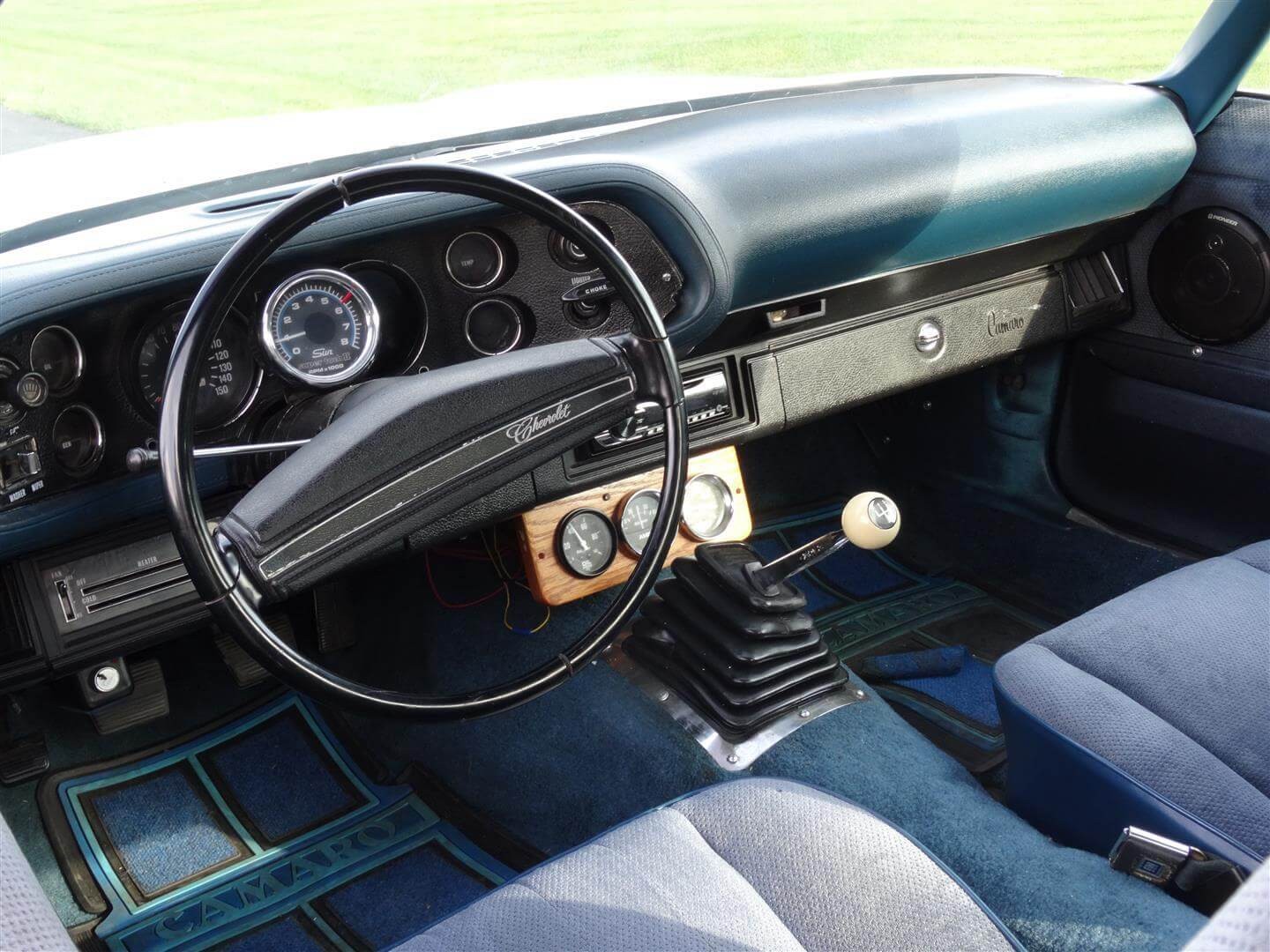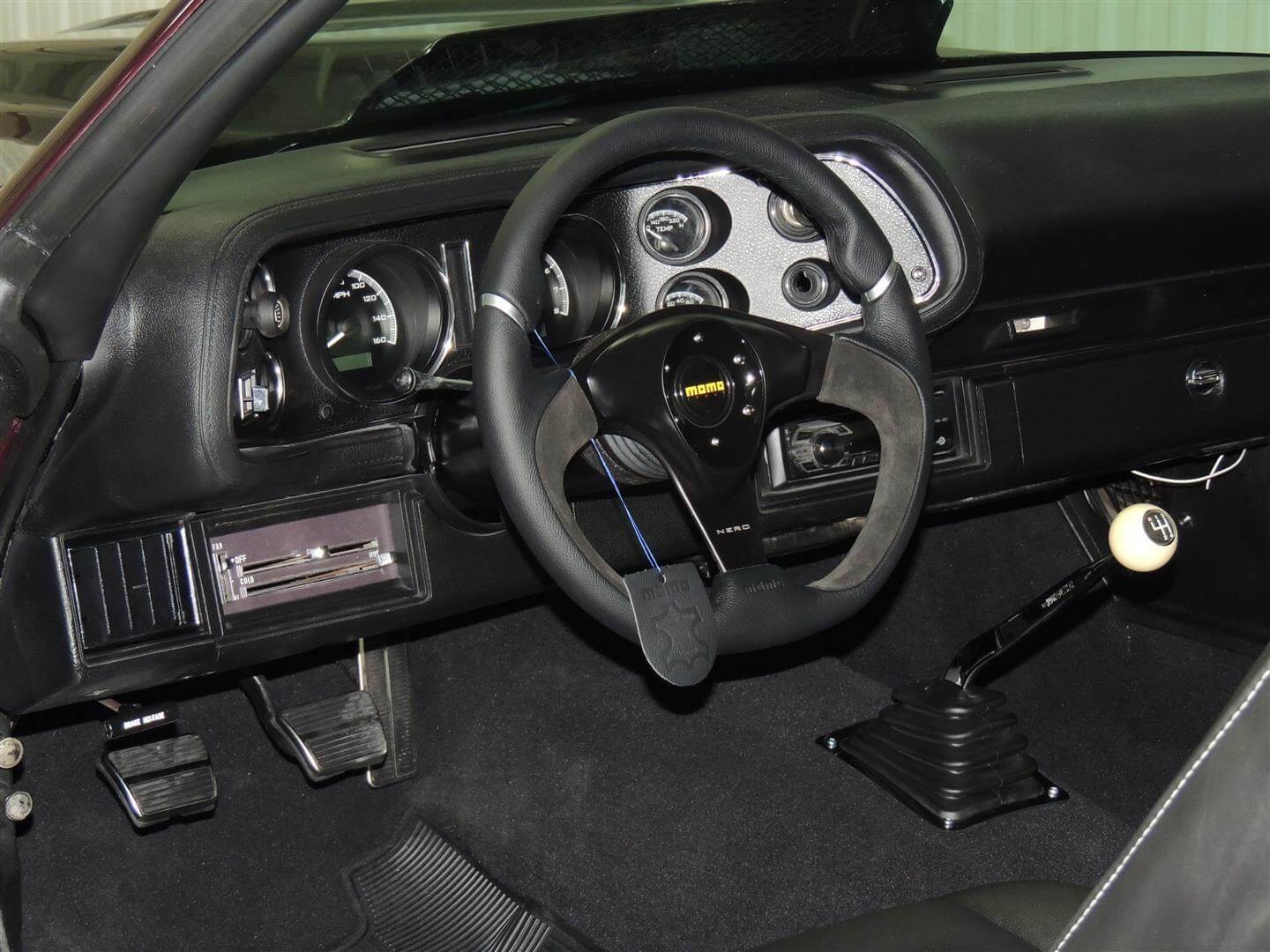 ENGINE REBUILDS & MODIFICATIONS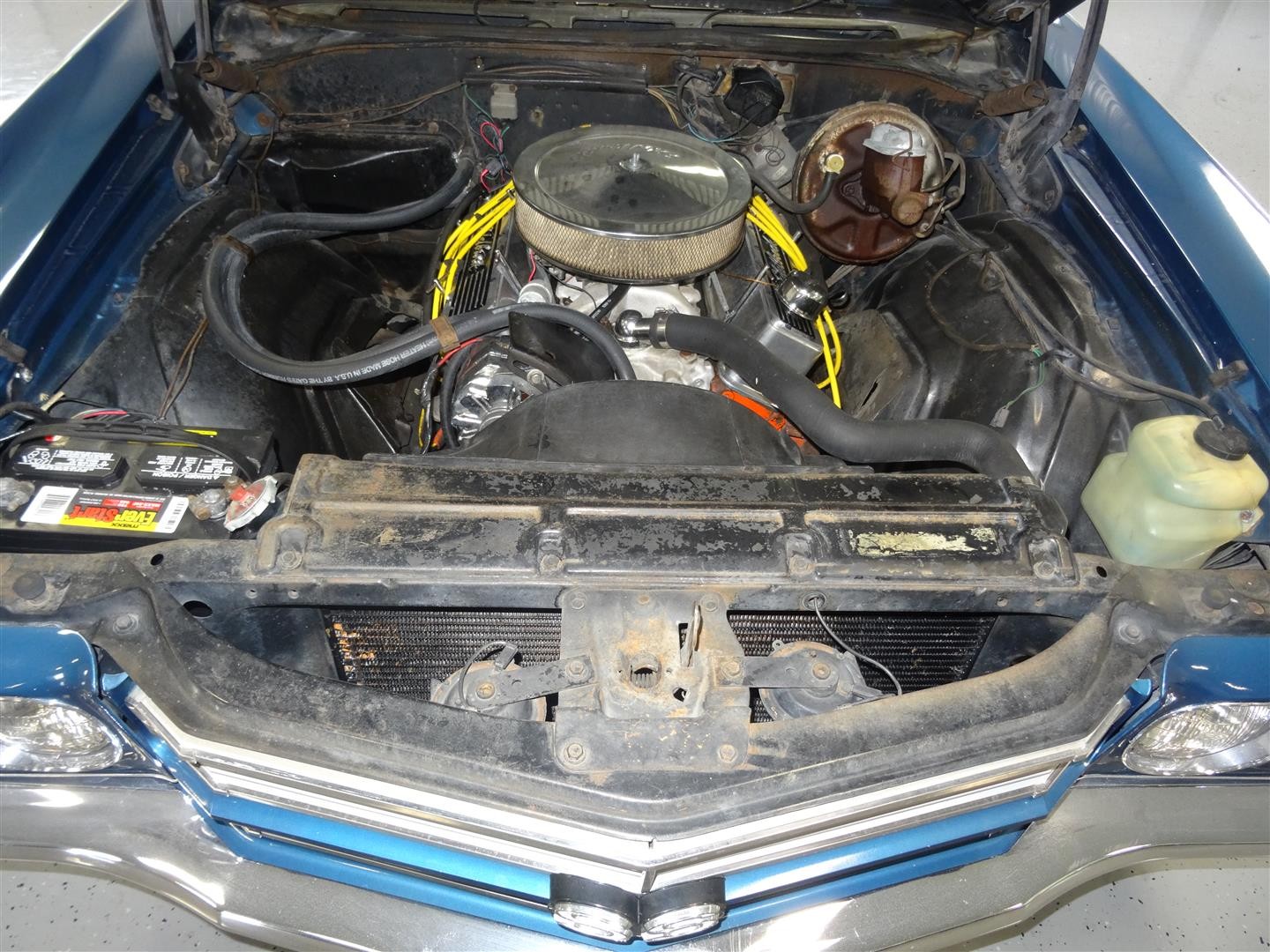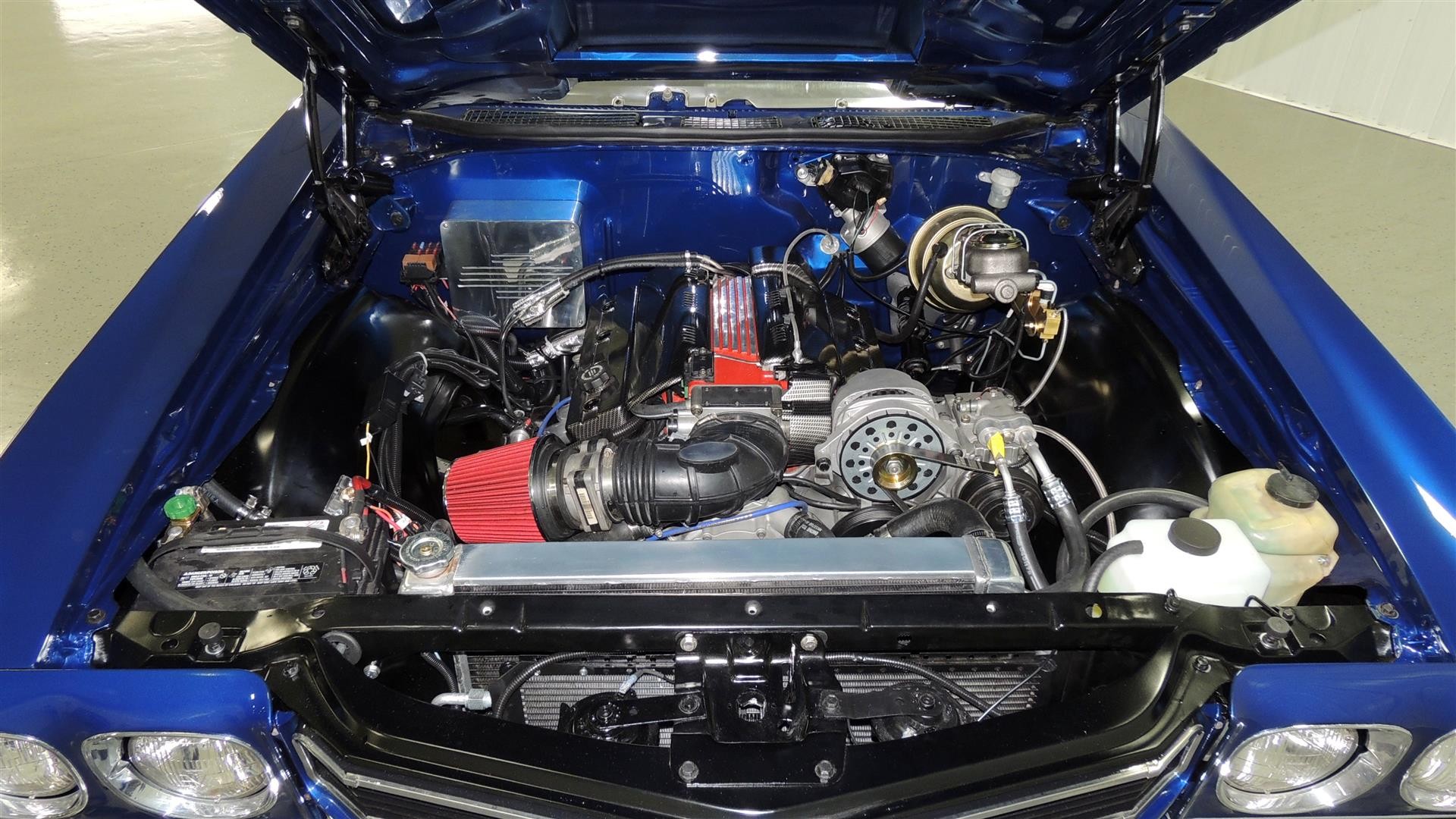 PAINT & BODY WORK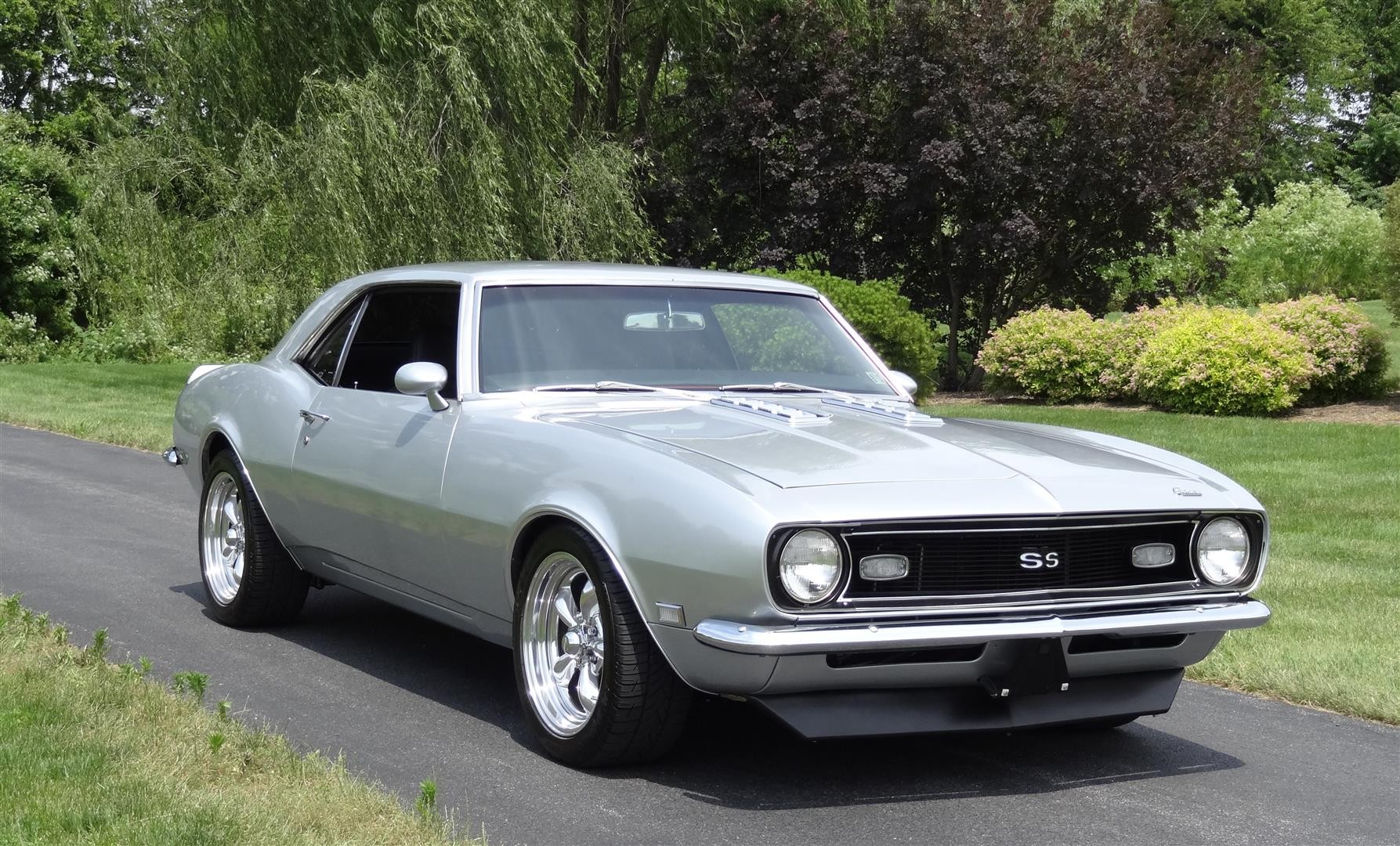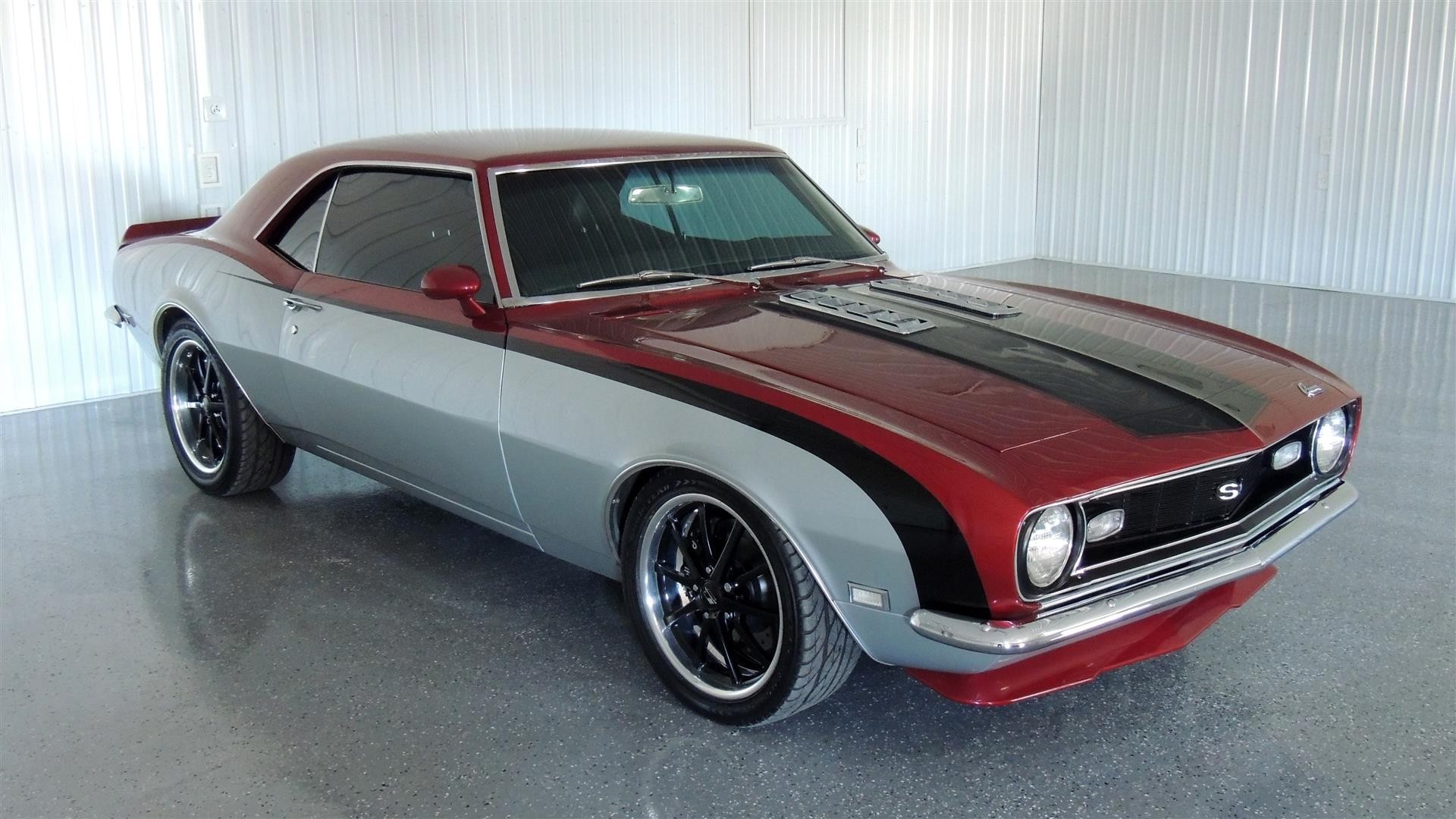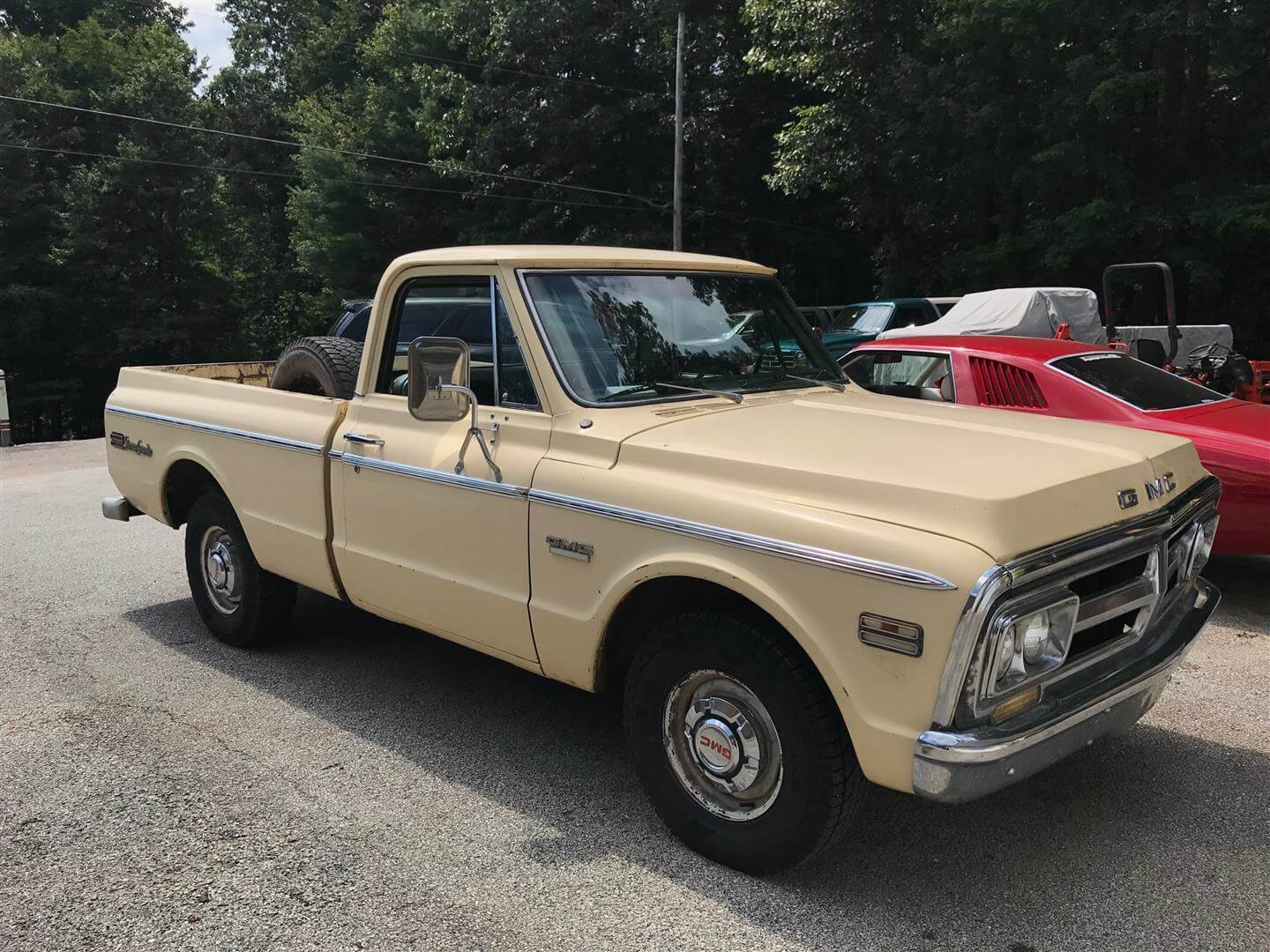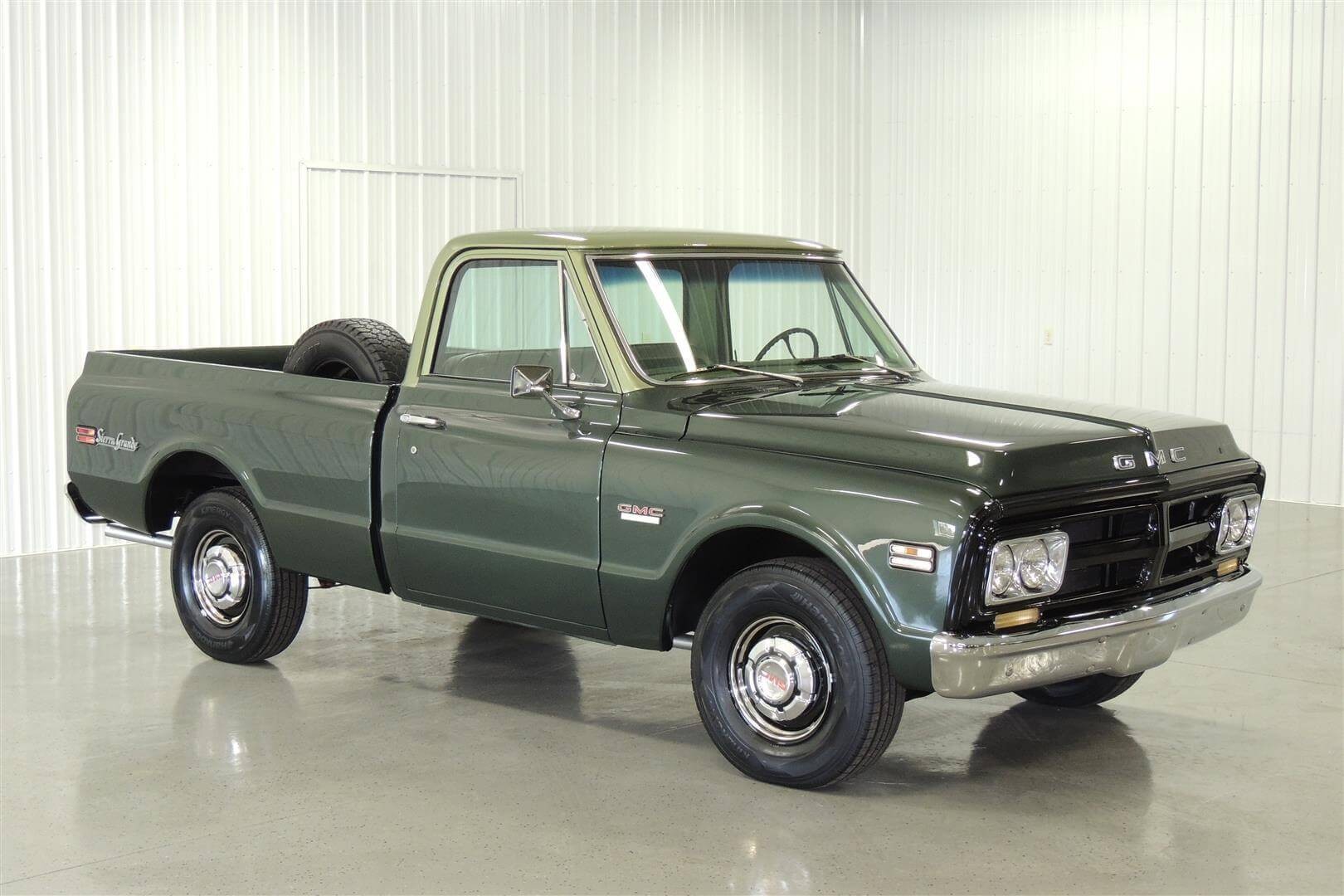 SUSPENSION UPGRADES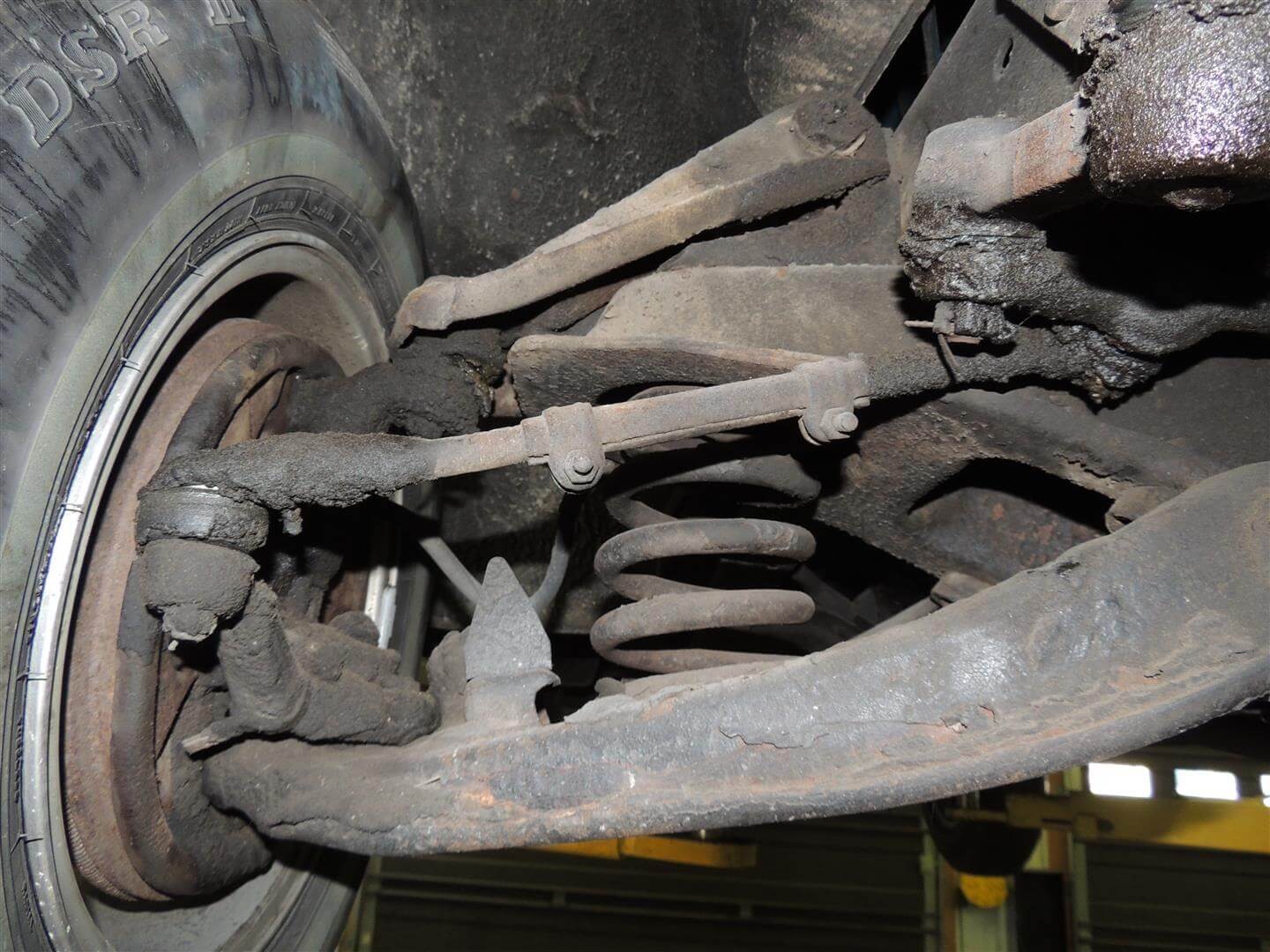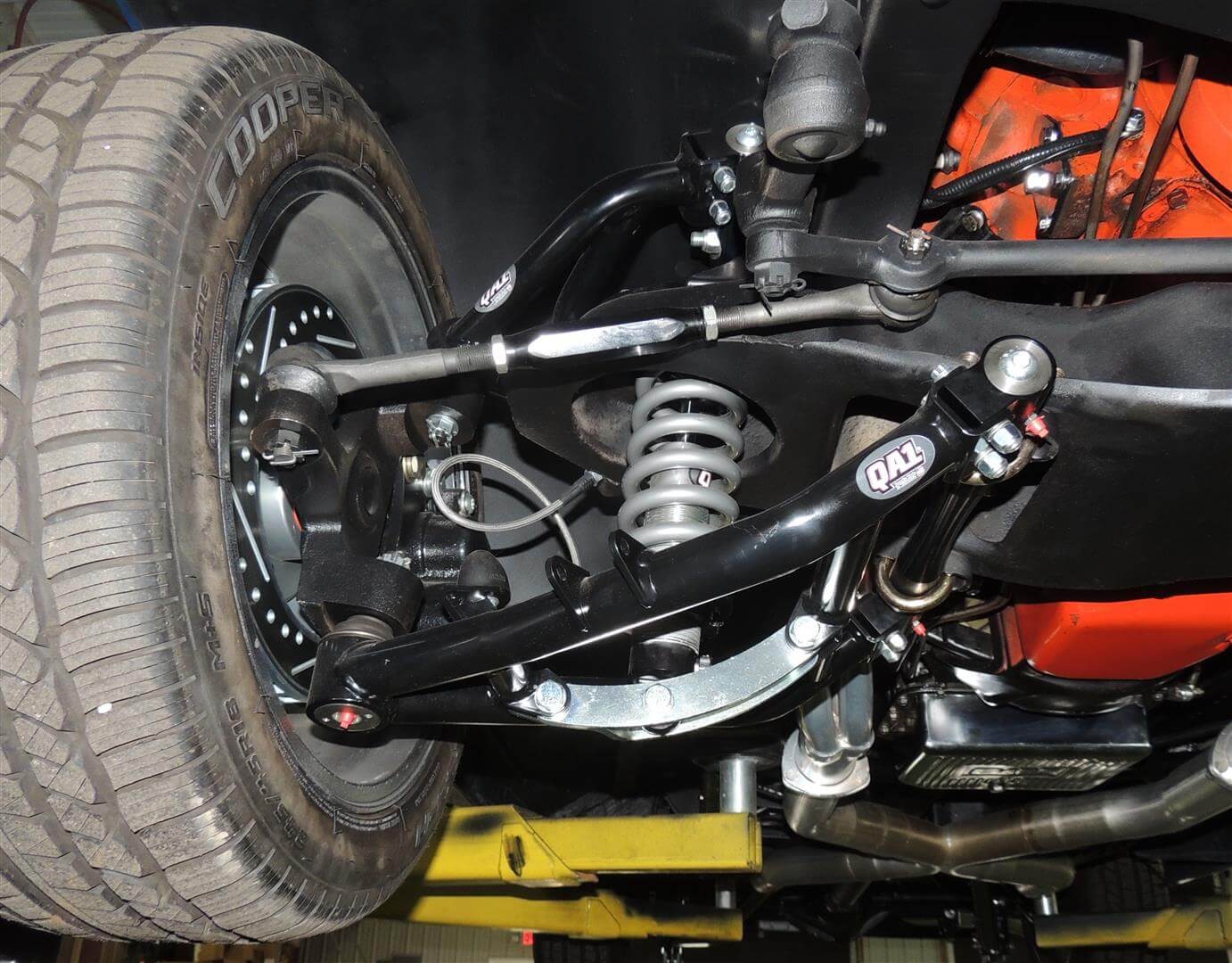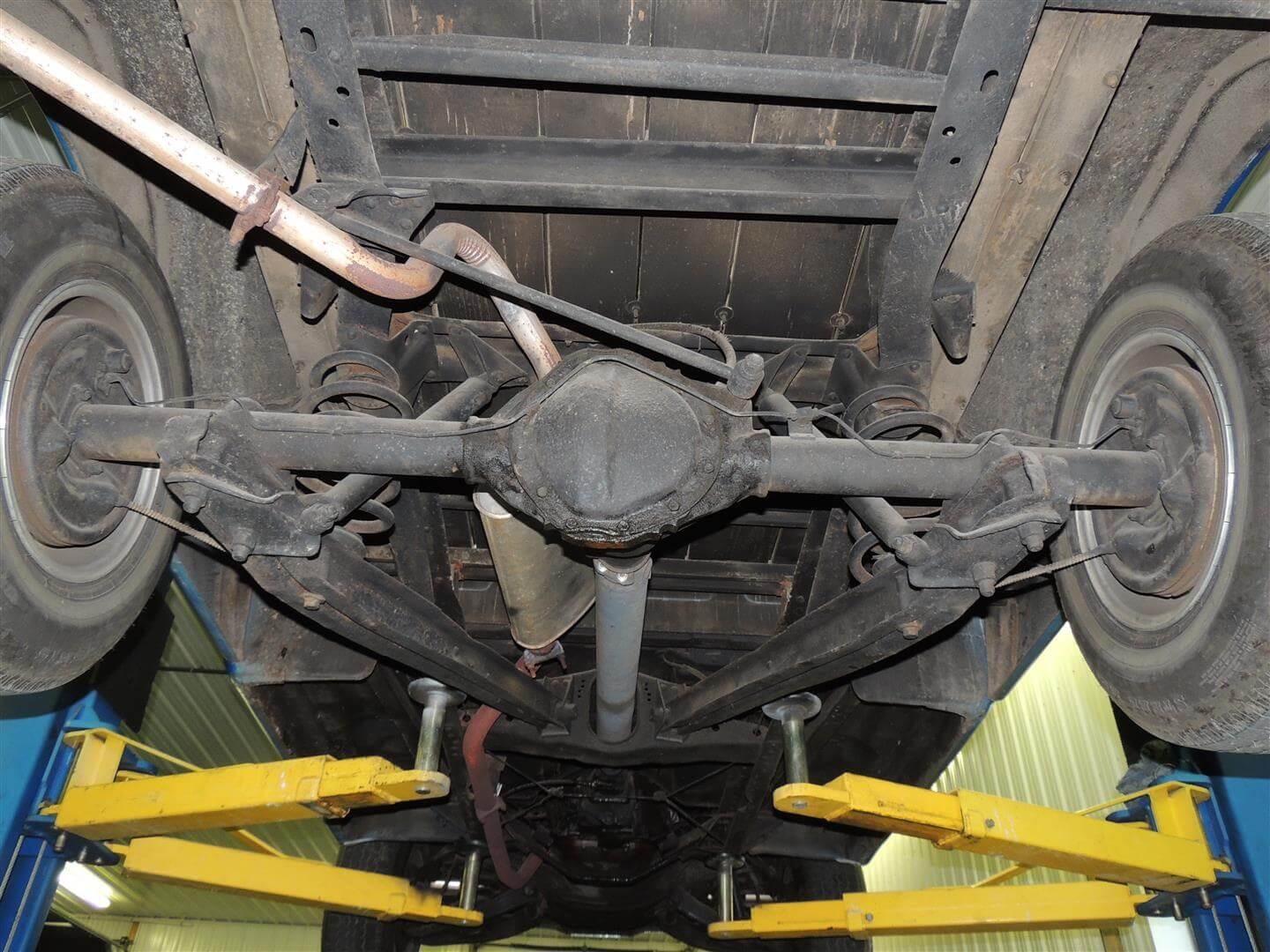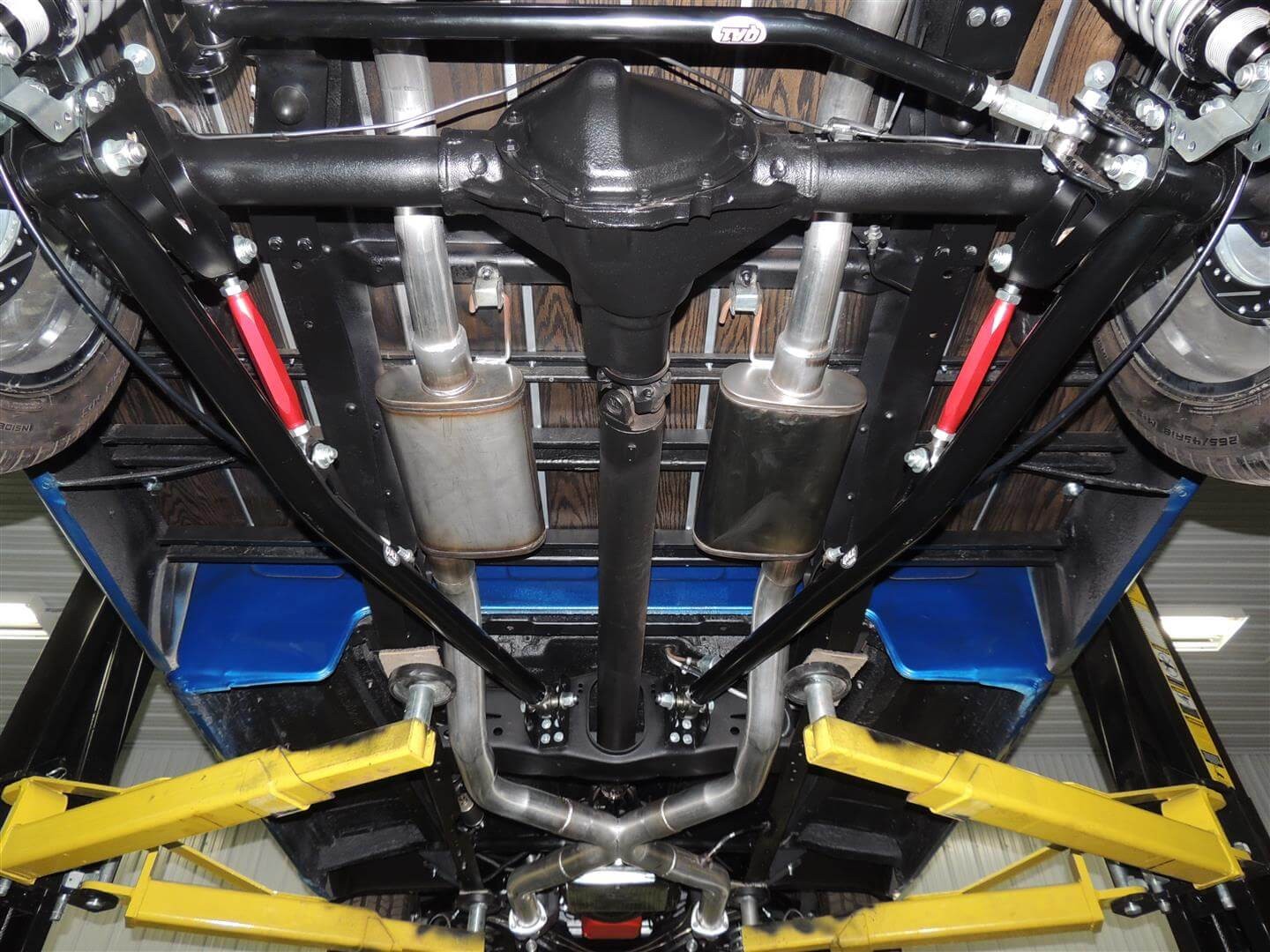 Use this form to schedule your next service.
It's fast and easy.
PLEASE NOTE: due to the types of service we perform, any requests for service are not considered scheduled until you have received a confirmation phone call.

Please wait for our call before dropping a vehicle for service.